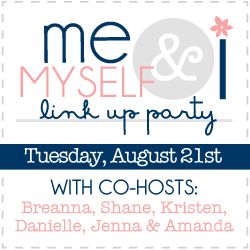 What would you attempt to do if you knew you could not fail?
If I knew I could not fail I would probably open up a Scrapbook store, I love everything about the Hobby, and if I could find a way to turn my hobby into my career I'd probably be the happiest woman alive!

If you had only six months left to live, what would you do with the time?
If I only had six months to live I would probably spend it with my family and friends, and I would set aside a day for each family member and each friend, just for them. A day where I could love them and just be.

If a front page news article was written on you, what would the headline be?
Crazy woman freaks out on plane.



What is your biggest pet peeve?


My biggest pet peeve is ignorance, in today's modern world it is far too easy to educate yourself on the going-ons!

What is your favorite chick flick movie?
Oh man....
PRINCESS BRIDE!
DO I EVEN NEED TO SAY THIS.